HELLO FOREX TRADER
you want to trade in the Forex market and you do not know where to start .
Well this site is for you.  I describe you one of the best ways that allowed me to actually realize my dream constantly win in the currency market.
The beginner trader must always have for two weapons a solid training (learning in a forex group and reading a lot of books) and a forex simulator tool
On this blog I will describe to you one of the best trading tools of forex to the world (which I know:)
The trading of economic news finally possible !
This forex simulator allows you to process all the currencies of the market. It also allows you to load all the economic news and to filter them according to their importance you can load several years of data in the software to create on several time frame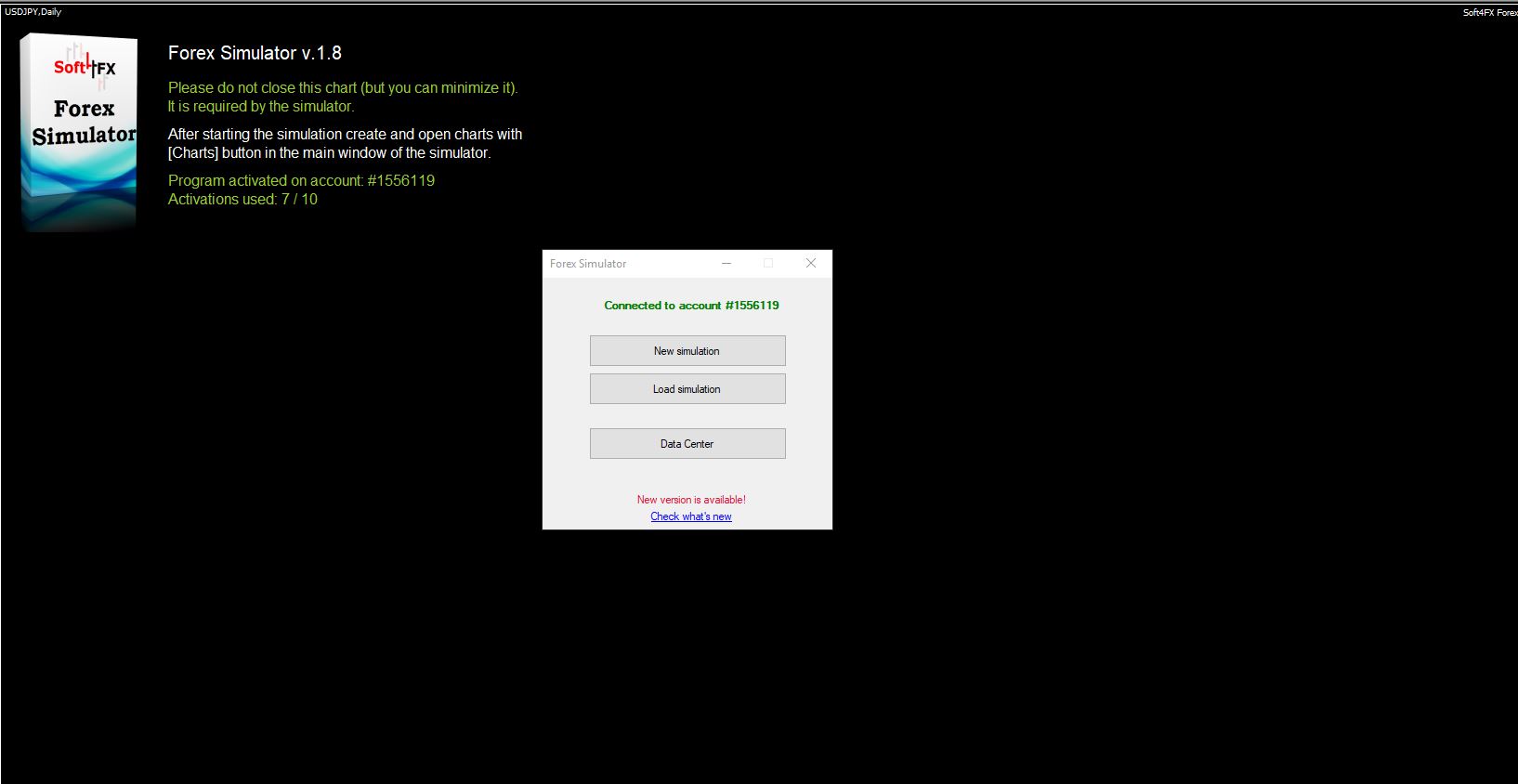 With this forex simulator you can train to trigger automatic trading orders on all currencies.