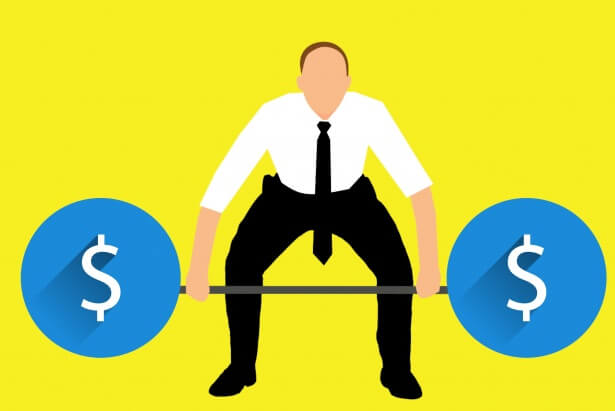 Forex simulator: Discover the only way to improve your trading
Do you know what is the common point between, Usain Bolt, Lionel Messi LeBron James, and a winning Forex trader?
it's only training workout!
When it comes to athletic training it's easy to imagine running in a stadium but when we talk about trading training in forex, few people know that there is a great software that can greatly improve your trading style, without losing money and at an incredible speed.
This way is  to use a simulation software of forex market.
I present you here in this small video a software named Forex simulator that I regret not having bought at my beginnings of Forex trader.
If I discovered it, 3 years ago, this simulation software of forex trading that would have saved me thousands of dollars.
Using a forex simulator will allow you to increase your knowledge in price action, this will make your success rate extremely high because the knowledge that you will store with this forex simulator will allow you to anticipate prices and regulars you look to the movement of the price action.
Forex simulator: its a time travel machine!
When i was watching the charts on tradingview.com, often i was wondering how i would have reacted during this atypical market moves. With this forex simulator, i can go back to the date i want in the past, in order to deal in real time the moves harmless market.
How to train without losing money: Forex simulator
When i started trading on Forex,  my first mistake was to deal with a real account from the beginning. After losing hundreds of dollars or thousands of dollars, i went back to demo mode on my MT4 trading platform but unfortunately i was forced to spend all my days in front of my screen to increase my knowledge of graphics.
Because in my beginnings, I did not know that there were schedules of predilection to trade and have the best market trends. With the forex simulator is the freedom!
Indeed you no longer need to wait for hours and for hours in front of your screen to learn how to read the charts .
With forex simulator  you can go forward or backward in time and analyze the market movements at any hour  to identify the best opportunities in terms of time
Avoid wasting time and money trying to learn how to deal with live market quotes. Using the forex simulator will help you better understand the market.
If you are interested in the forex simulator you can buy it here