Backtest your trading strategy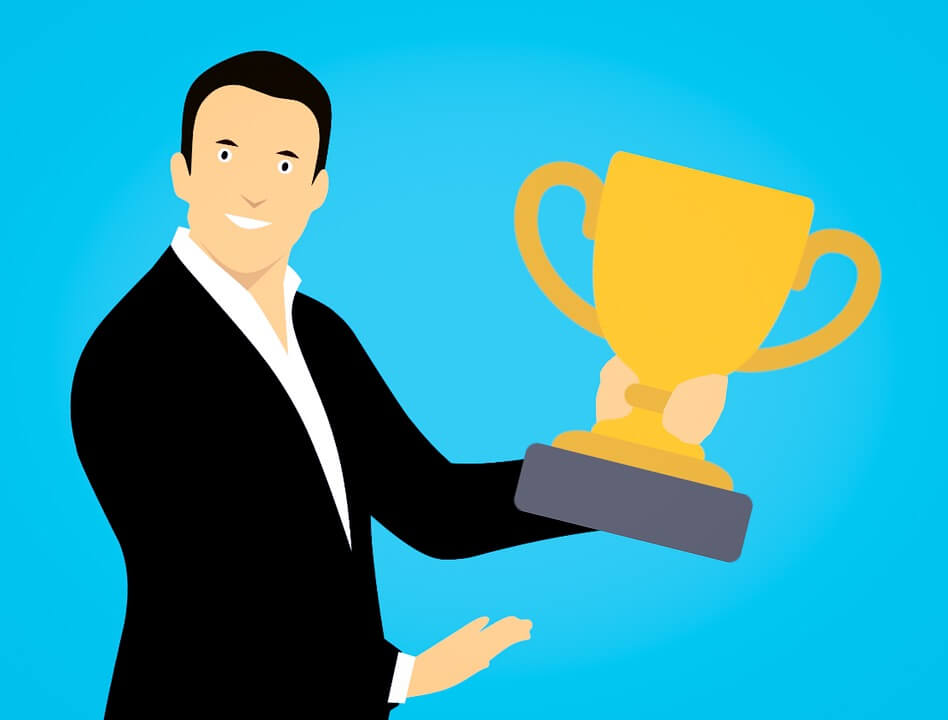 Best data provider
With the Forex simulator you can select the data provider to use the ones that seem most appropriate to your trading style. You have the choice between Dukascopy Metatrader is TrueFX
Trade the date you want !
After selecting your data provider you must select the date range that you want to trade with the Forex simulator you can trade for tens of years which will allow you to study very carefully the market movements in several currencies.
Select currency
With the forex simulator you can select the currency pair you want to trade. All existing currency pairs on the Forex market are present. you can go from USD / JPY to EUR / USD or any other currency you want without any problem imagine the possibilities available to you!
With this forex strategy tester you can determine the exact start date of trading. another rather important parameter to leave aside by novice traders is the starting capital. The starting capital is very important because it allows to establish from the beginning of its trading a money management to remain consistent and sustainable in the Forex market.
You can select the time type of the chart you want to process. You can choose a GMT chart or a New York close chart.
Avoid the trap: leverage
Many novice traders are having themselves in the beginning of their adventure in the Forex market by the attraction of a huge leverage. Leverage is a double-edged tool that can save you a lot of money but on the other side you can sink at any time. With the forex simulator you will go against the advantage or disadvantage of a high leverage and all without losing money which is extraordinary.
Simulator with real spread
And it's not over! With this forex simulator you will even be able to indicate the spread rate you want during your trading simulation. Indeed, in the real Forex market the broker is paid with a spread which is very variable from one broker to another so if you plan to deal with a broker with a spread rate of 2 pips for a particular currency you you can enter the 2 pips directly in the corresponding box!
In addition to the spread some broker does not hesitate to include on each transaction a commission which can be very variable too. With the Forex Strategy Tester you can even tell the commission that you are taking your real broker with all its tools you are ready to trade in the Forex market and become a lion.
With the Forex simulator you will be able to backtest all the strategies you can imagine without losing any money! You will be able to practice nights and nights analyzing your results to understand how the Price Action works to determine your chances of becoming a winner.
If you want to become a winner without losing money on the Forex market you can get the software that will save your account by clicking here.
Remember that 90% of traders in the Forex market lose money every day a major cause of their father and lack of training and especially the lack of knowledge.
Be on the winning side with the Forex simulator